African Safari | Holiday Packages, Vacations and Tours
Africa safari planning with the experts
Africa is huge and every safari is different. With so many diverse experiences, it can be difficult to decide where is right for you. Luckily, we are here to help whittle down your options to find your perfect safari itinerary. Begin planning by browsing this page, or designing your own itinerary, though nothing on our site will ever be as useful as chatting to one of our safari experts. Your first decision is whether to head to East or Southern Africa…
The best safari Destination in Africa
Where to go? East vs Southern Africa
It would not be all in all correct to state "Southern Africa is this" and "East Africa is this" as there are such a significant number of fluctuated safaris on offer in each. Be that as it may, we can distinguish certain advantages of each to help settle on the choice somewhat simpler.
East Africa is comprised of Kenya, Tanzania, Uganda and Rwanda. Kenya & Tanzania is where safari began, and where you get those endless acacia dotted savannahs which are typical of what people picture when they imagine "safari Africa". Expect huge herds of grazers in the Serengeti's Great Migration and classic tented accommodation – though these days, luxury is limitless in East Africa.

You can also enjoy gorilla and chimpanzee trekking in Uganda and Rwanda – something which is not available in Southern Africa. This is the focus of trips here, though slowly these countries are becoming safari destinations in their own right.

East Africa, importantly, is the place to combine safari with the beach. It is not so easy to do from Southern Africa, so if this is a priority then it has to be Tanzania or Kenya for your safari.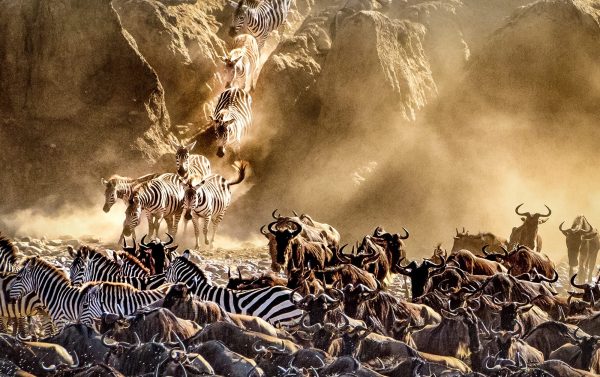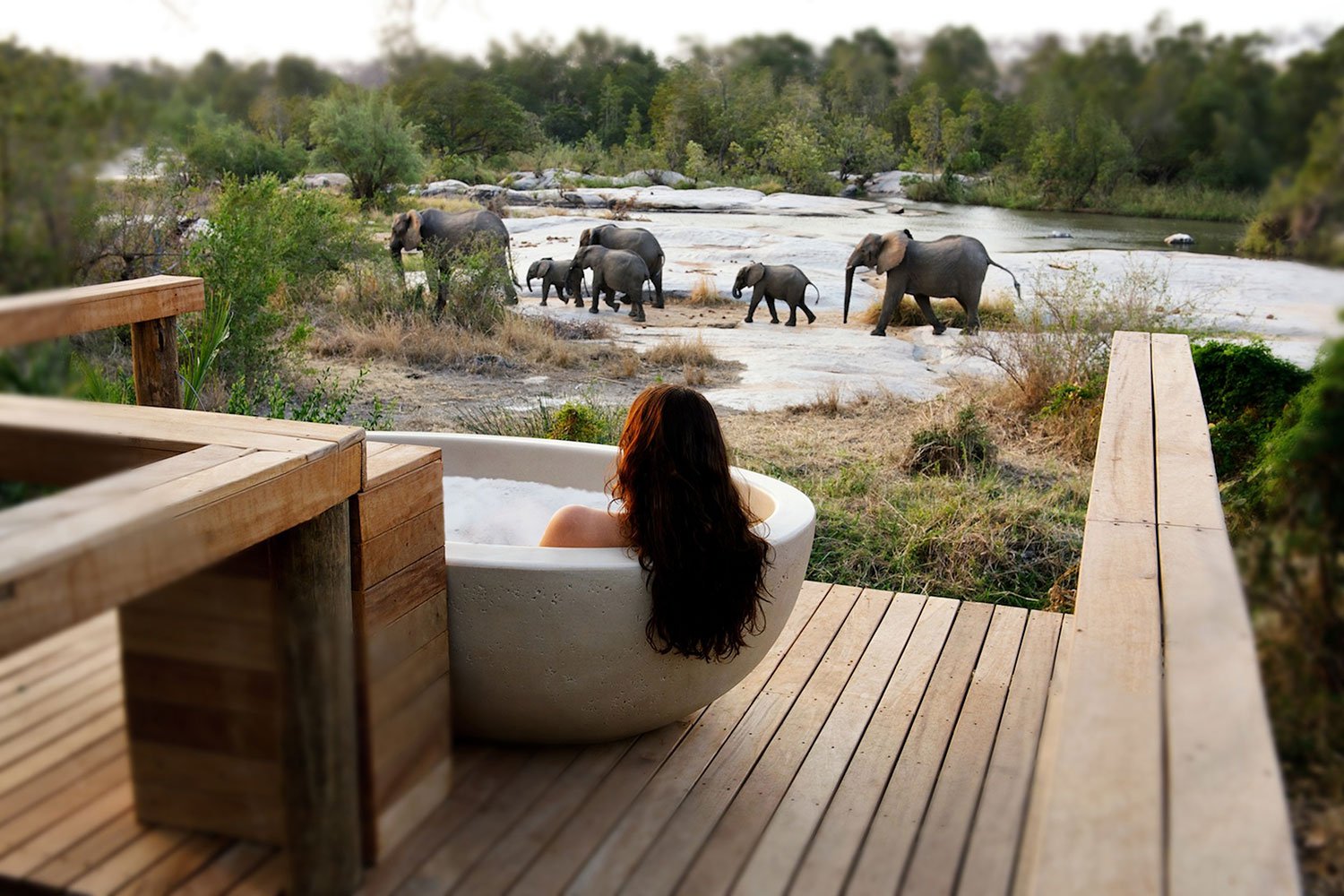 It is unjustifiable to arrange Southern Africa into being "either". The safari nations are wide going, and there is a ton of them; Botswana, Zambia, Zimbabwe, South Africa and Namibia.
The features of these are the watery and rich Okavango Delta, the wild west of Namibia's Skeleton Coast, the powerful Zambezi River and the activity pressed Sabi Sands and Greater Kruger in South Africa. From desert experiences to mekoro wanders; there is a ton on offer.
On the off chance that the Victoria Falls or the splendid lights of Cape Town are on your hit list, at that point it must be Southern Africa for safari. In fact, a sea shore expansion is conceivable. Be that as it may, on the off chance that you needed to go to the Seychelles, Mauritius or Maldives the additional "dead" evenings, and costly, extensive flights makes it exceptionally precarious and the excursion will gobble up a tremendous measure of spending plan.