We'll show you Africa like no one else has before.
Experts. African. Safari.
Exclusive Africa Safari would like to welcome you to our website. We've been planning trips all over the continent for years. What is the key to our success? Our dedication to having first-hand knowledge of every destination, lodge, and activity we suggest. We spend more than 365 days a year on safari as a team to ensure you get the best, unbiased advice possible.

We won't show you the rest of the world; instead, we'll show you Africa like no one else.
The Best Wildlife Experiences in Africa
Our experts will show you how and where to meet the Big 5, get up close and personal with a gorilla, witness one of the world's most spectacular natural events, or simply relax on a pristine beach.
Why Travel With Exclusive Africa ?
Lodges and camps visit each year
Lodges and camps visit each year
Lodges and camps visit each year
Lodges and camps visit each year
Travellers introduced to Africa
The Best Safari Locations in Africa
Whether it's your first or twentieth safari, our Africa Safari Experts can customize any vacation to make it a once-in-a-lifetime experience. We know and love these places, and we hope the guides will be a great place to start when planning your safari.
Take a look at some of our favorite African safari tours. From romantic honeymoons to family-friendly vacations, everything is completely customizable and tailored to your specific travel requirements.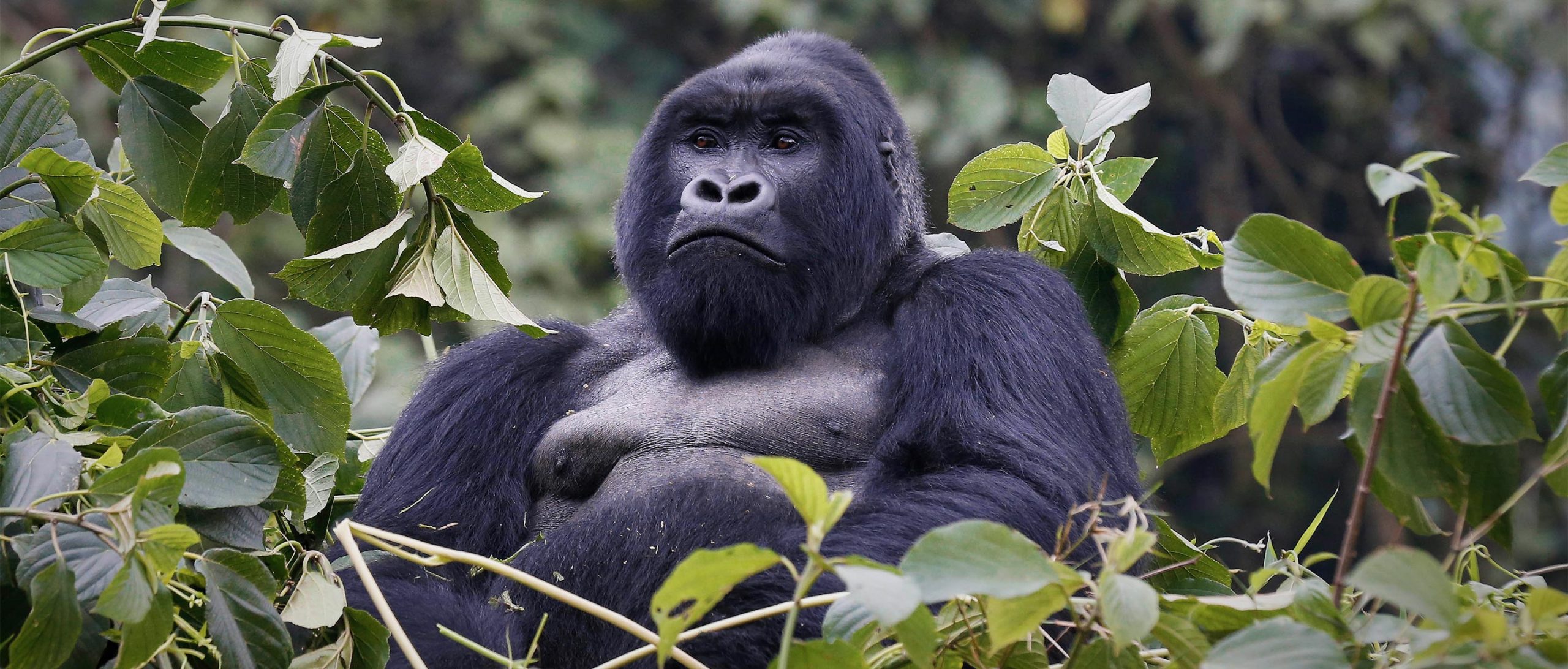 Rwanda
What to expect In festivity of World Rhino Day, treasure Rwanda's rich embroidered artwork of life by setting out on a once in a blue
Read More »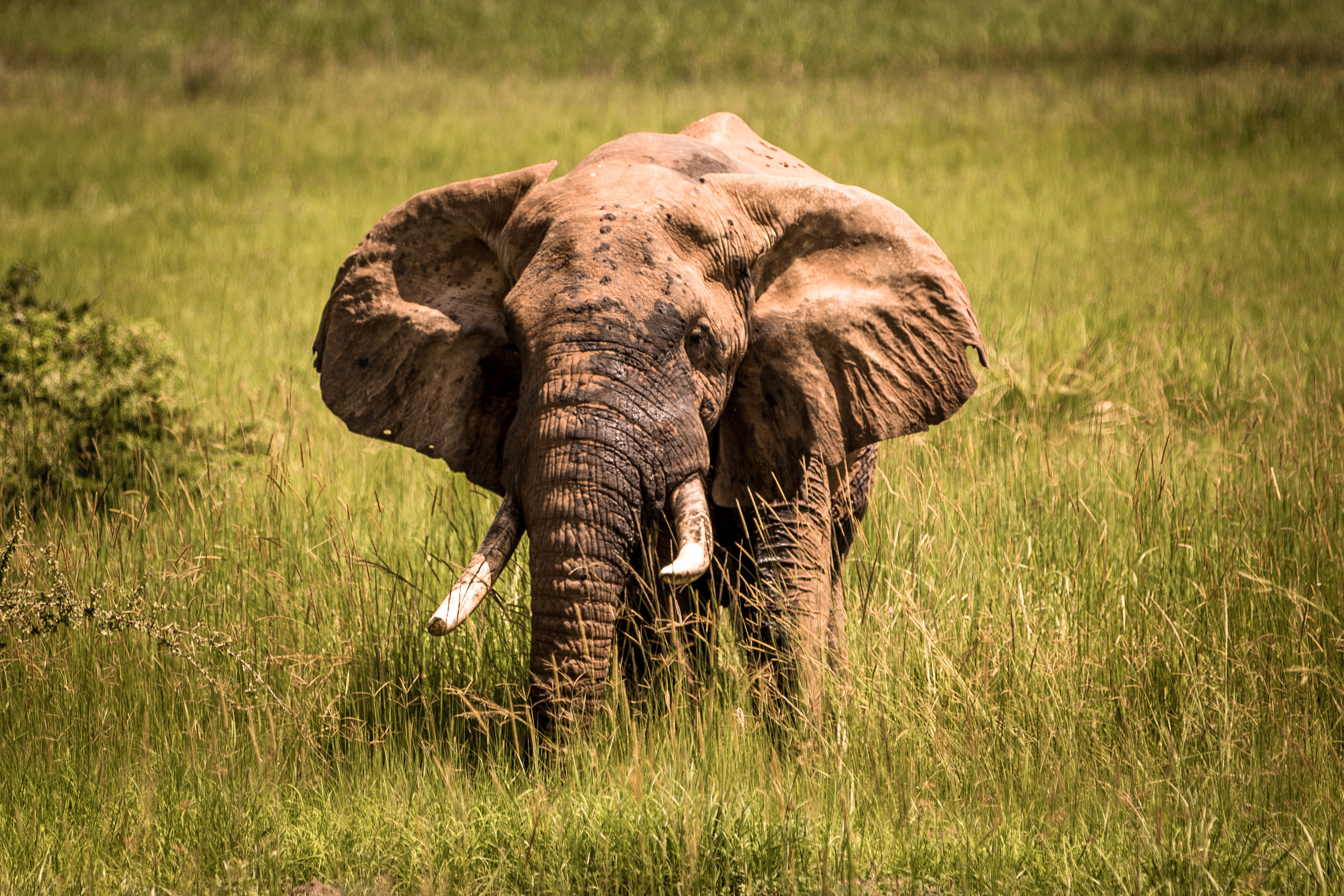 Tanzania
10 DAYS Overview Itinerary Enquire Overview Visit two of Tanzania's largest and most untouched reserves as you enjoy a luxury tented safari in the Nyerere
Read More »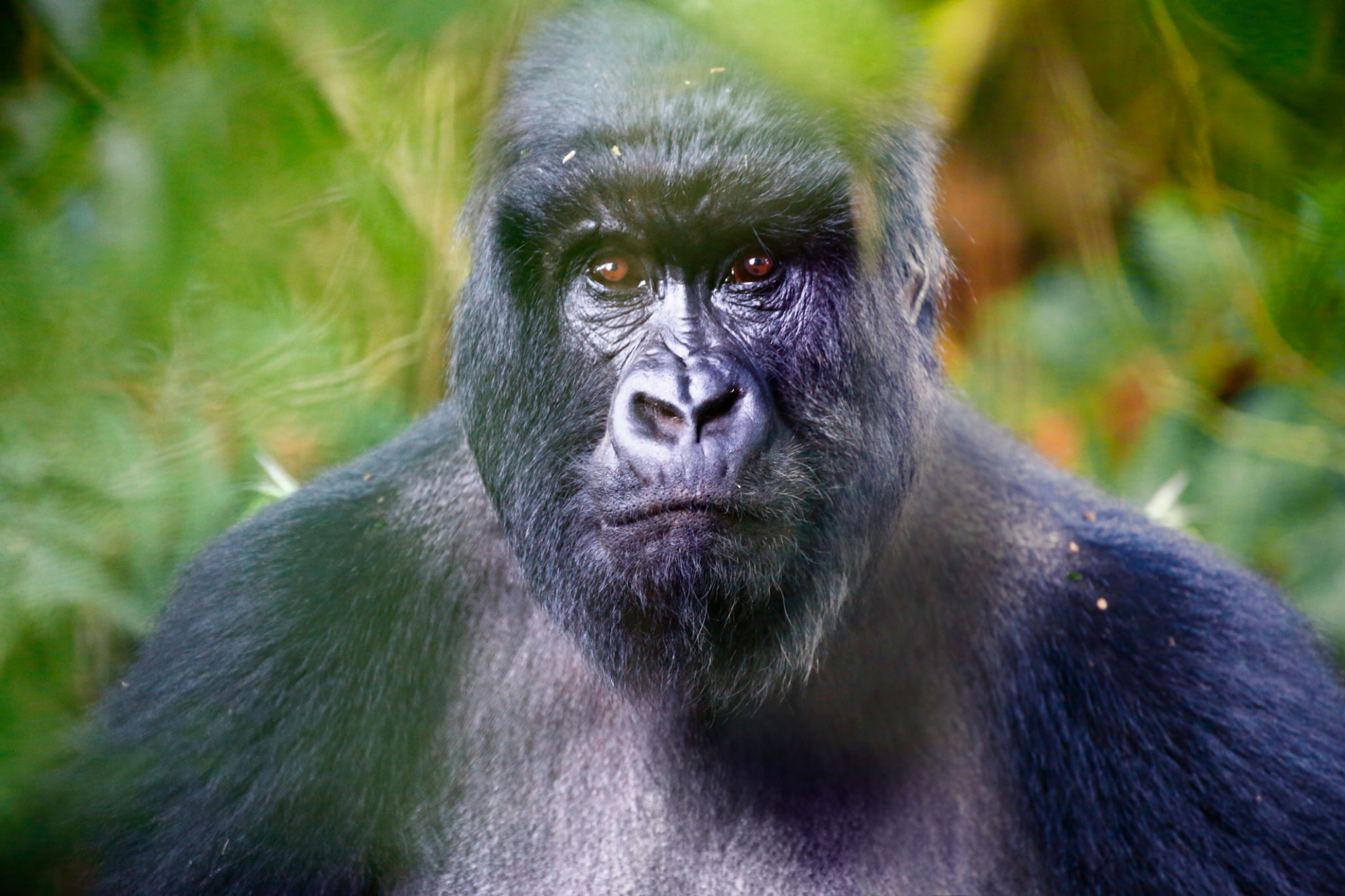 Rwanda
4 DAYS Overview Itinerary Enquire Overview The Bwindi Impenetrable Forest in Uganda is one of Africa's most biologically diverse ecosystems. Mountain gorillas, giant hogs, forest
Read More »
Timing is everything. Planning to witness the Great Wildebeest Migration in East Africa, experience a Big 5 safari in the Kruger National Park or spend your Honeymoon in the Seychelles? Explore our guidelines – based on our expert, on-the-ground knowledge of Africa's travel seasons.
Season? | High Summer | Average Temperature for January | 27 Celsius | 80 Fahrenheit
Everything is about relationships. Fortunately, we've built great ones working with the top safari lodges, camps and hotels in Africa for over 20 years.